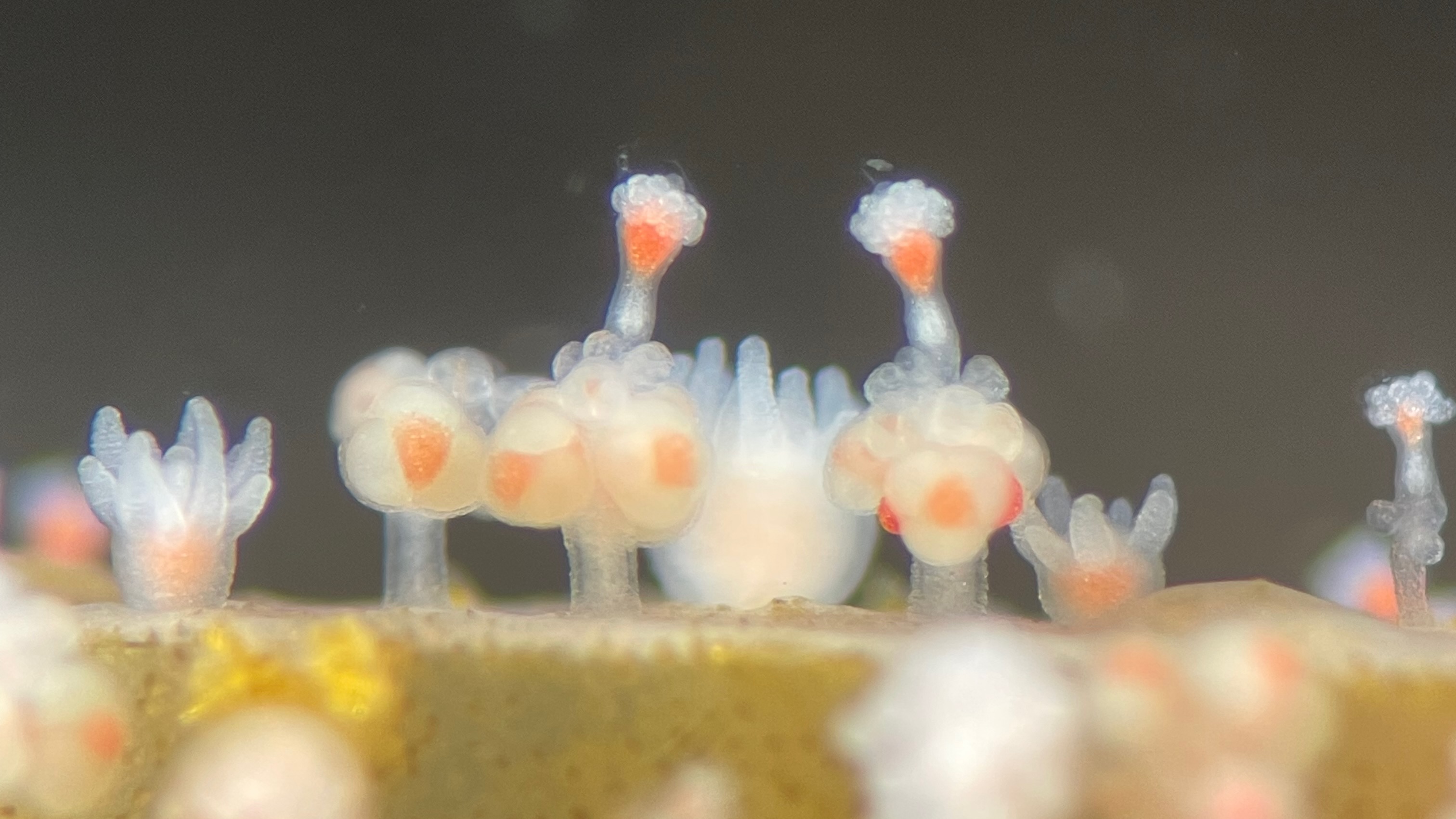 Hydractinia is an emerging model system for the study of stem cell biology, regeneration, sex determination, and allorecogition. Read More.
About This Site
Hydractinia.org is an online hub for the Hydractinia research community. It is maintained with financial support from EDGE grant funded by the US National Science Foudation. The site serves
current Hydractinia researchers
scientists interested in adopting Hydractinia for their own research
educators interested in taking Hydractinia into their classrooms
anyone else who wants to learn more about this fascinating organism.
Technical Details
The site was created with Jekyll and Minimal Mistakes and is hosted via GitHub Pages. You can view the repository for this site here. It is currently maintained by Matt Nicotra. Please email him with questions, comments, or offers to help.